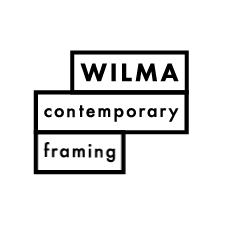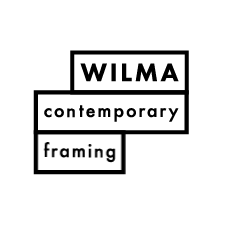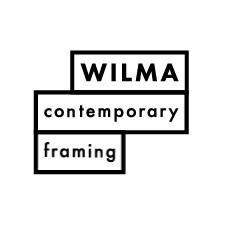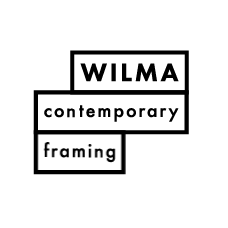 Role:
Branding Design, Concept Development, Art Direction
—
WILMA offers gallery
style art framing in Melbourne
using Australian hardwoods and hand finishing methods. Emphasis is placed on the conservation and preservation of artwork through the use of archival materials and techniques.  A signature collection incorporates hand-routed Tasmanian Oak profiles to create a distinct frame that is entirely unique.
—
The idea was to create a brand that shows creativity and flexibility within the parameters of what you can do as framer. The logo mark its confined to four corners but still shows movement and flexibility. For Wilma not every job is the same, each frame has its own character and personality, its an extension of the artwork.