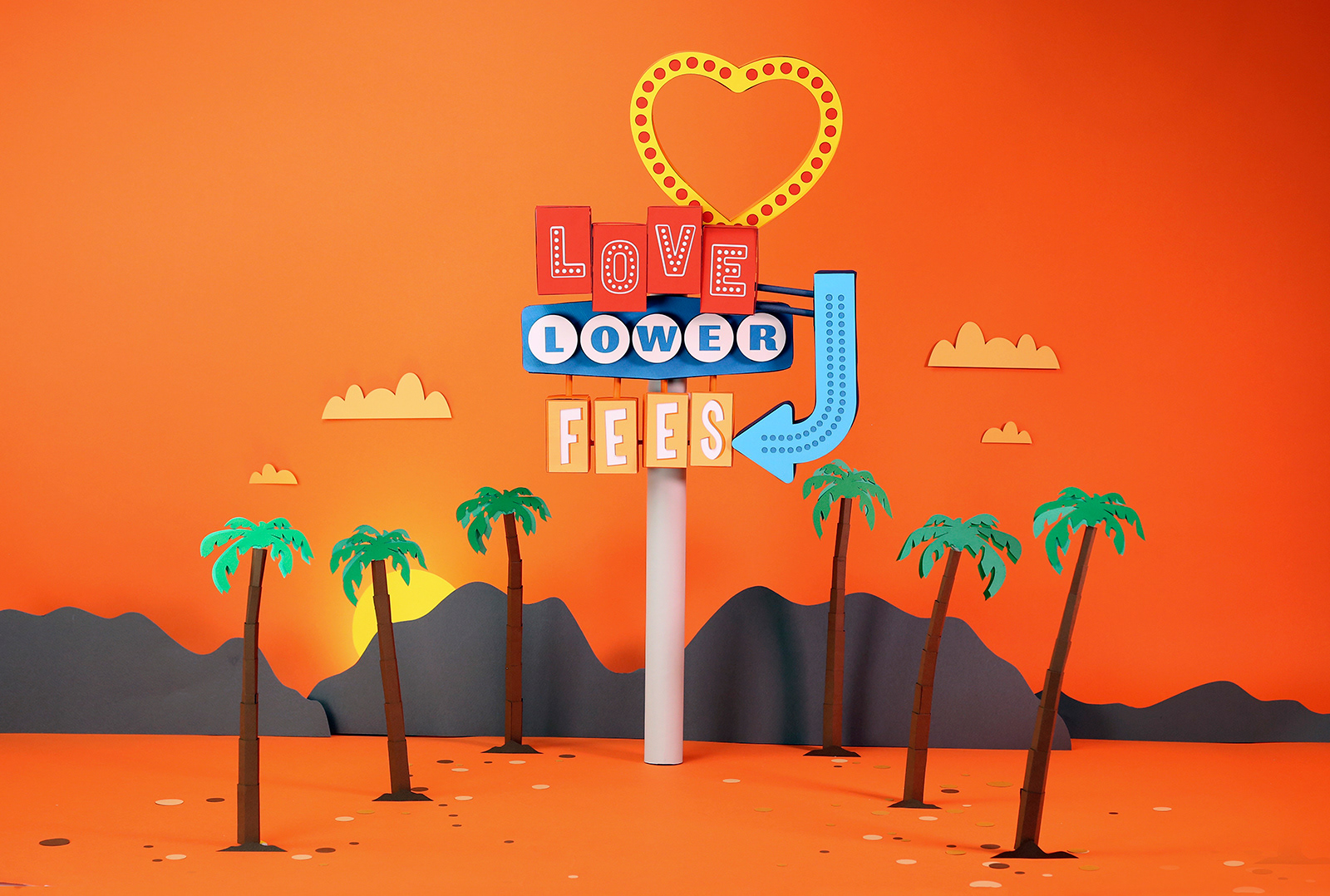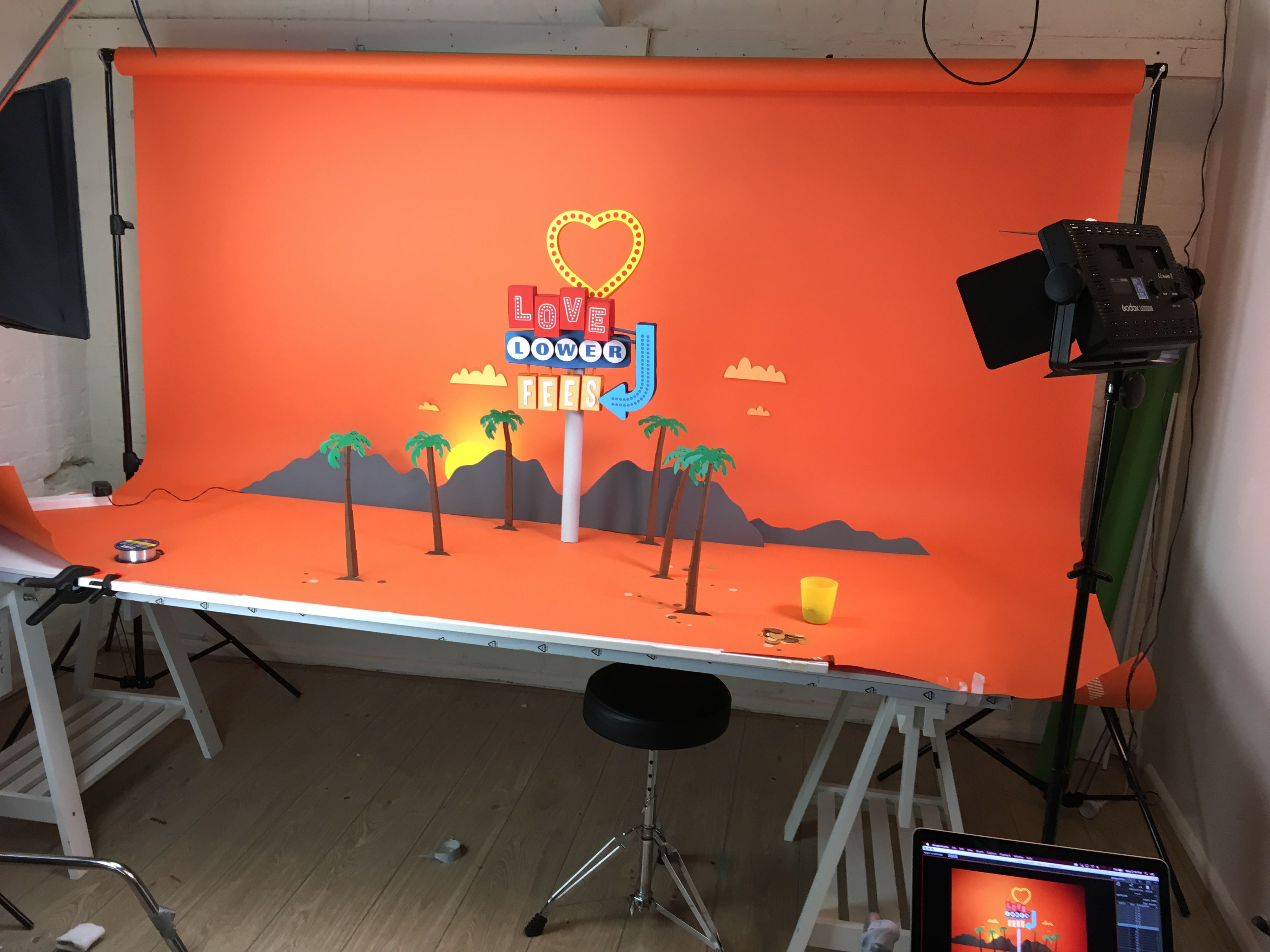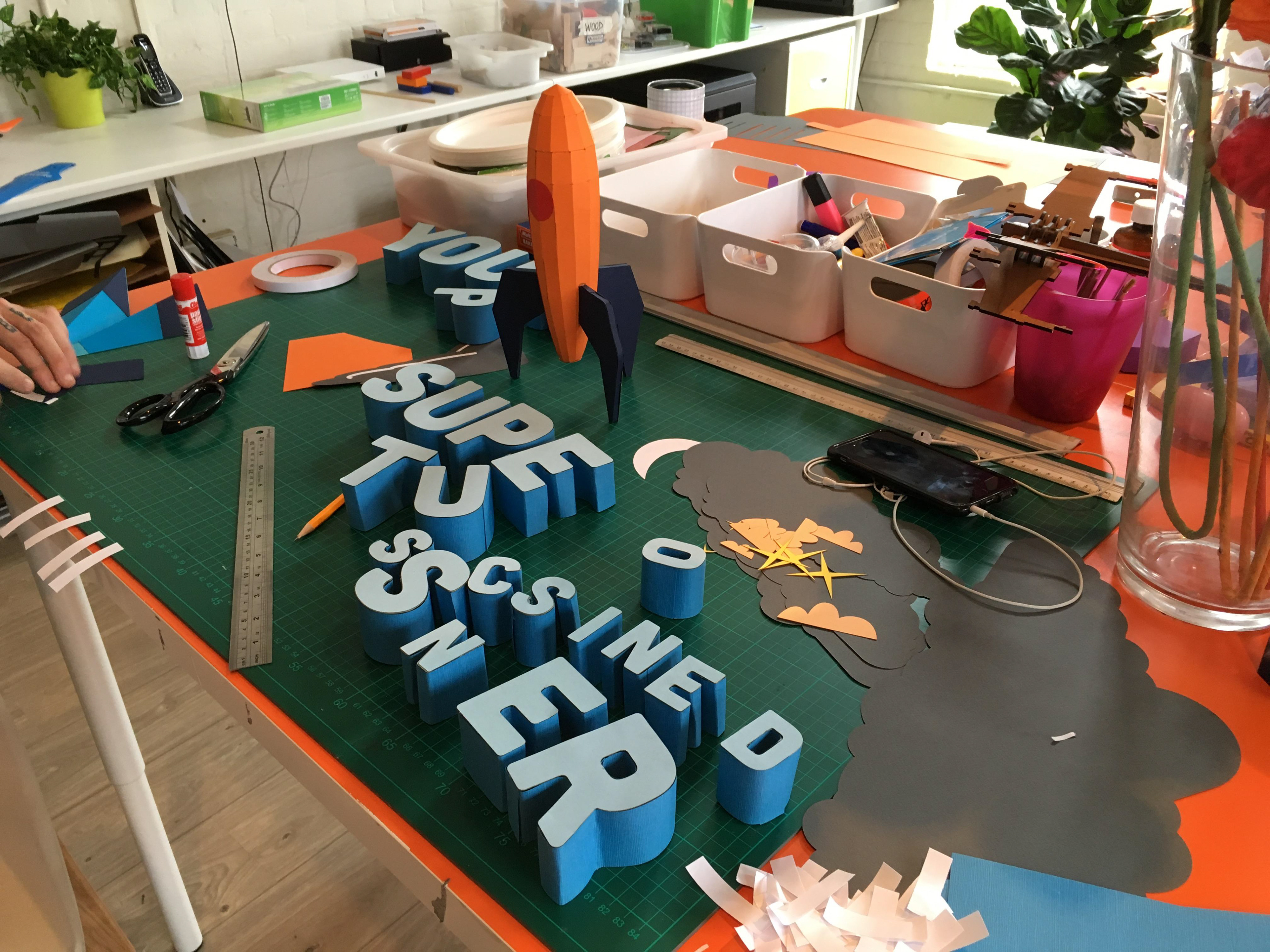 Agency:
Fuel 
Frame Animation & Paper Sculpture:
Yelldesign
Role:
Concept Development, Art Direction, Design
—
Vision Super is a not-for-profit industry super with the main focus on being a fund that invests and operates responsibly for the environment and community. Their environmental and social responsibilities are underpinned by the principle that as an industry fund, their members' interests lies first in everything they do.
— 
The brief was to create a campaign that reflect that warm, welcoming and personal experience you get as a Vision Super member, whilst getting straight to the point; stop wasting your money on high fees.