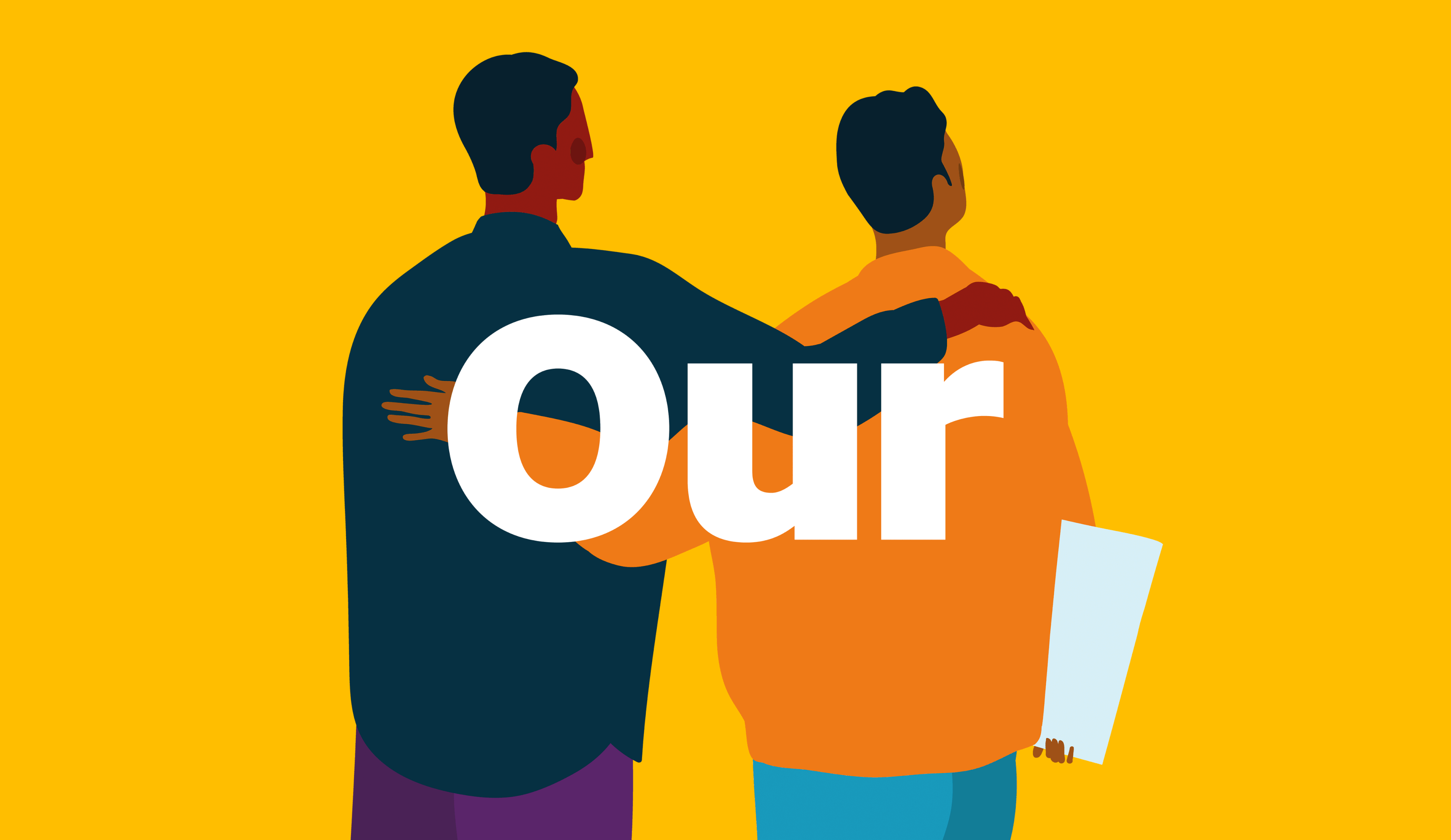 Agency:
Fuel 
Illustrations:
Alice Mollon
Role:
Concept Development, Art Direction, Design
—
Values are the compass for the way the company and its employees behave and act at work. Vision assigned Fuel to come come up with 4 core values that allow them to promote a positive company culture. I was in charge of  designing the visual language that best represented their company's values: Care, Commitment, Citizenship, and Trust.
— 
Working closely with London based artist Alice Mollon we came up with 5 illustrations based on my initial concepts and drawings. They were used in different collateral, like banners, posters, books and digital.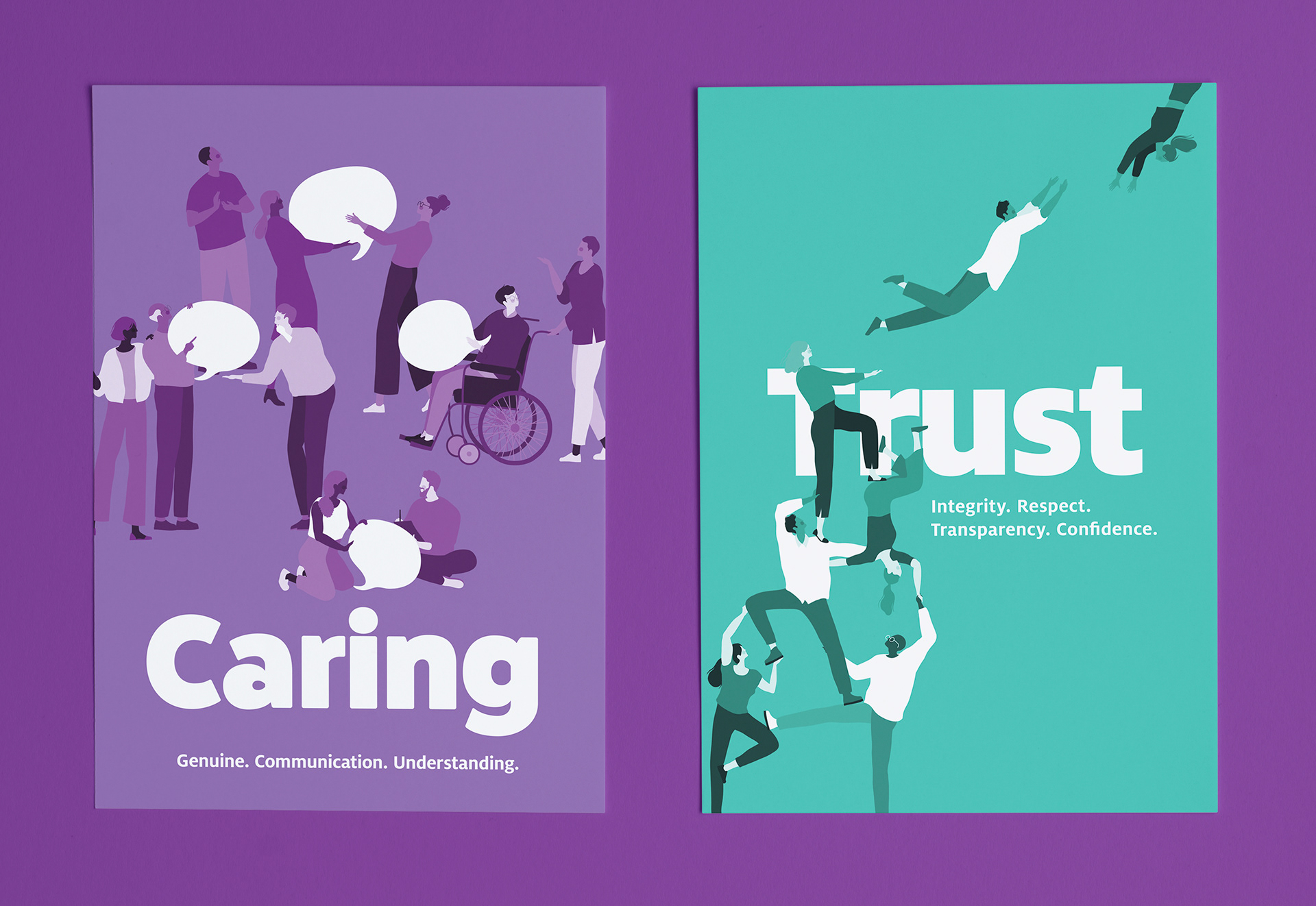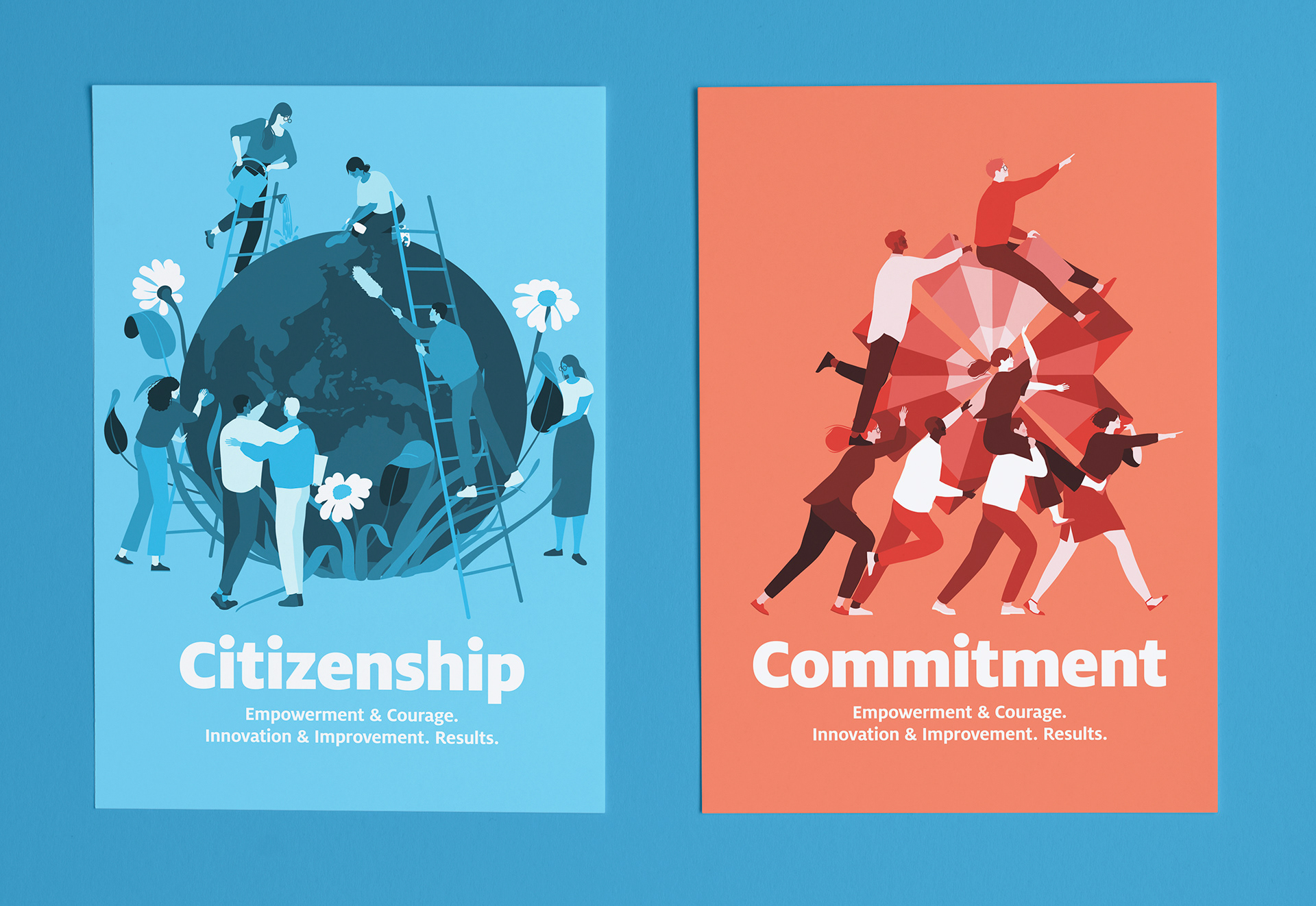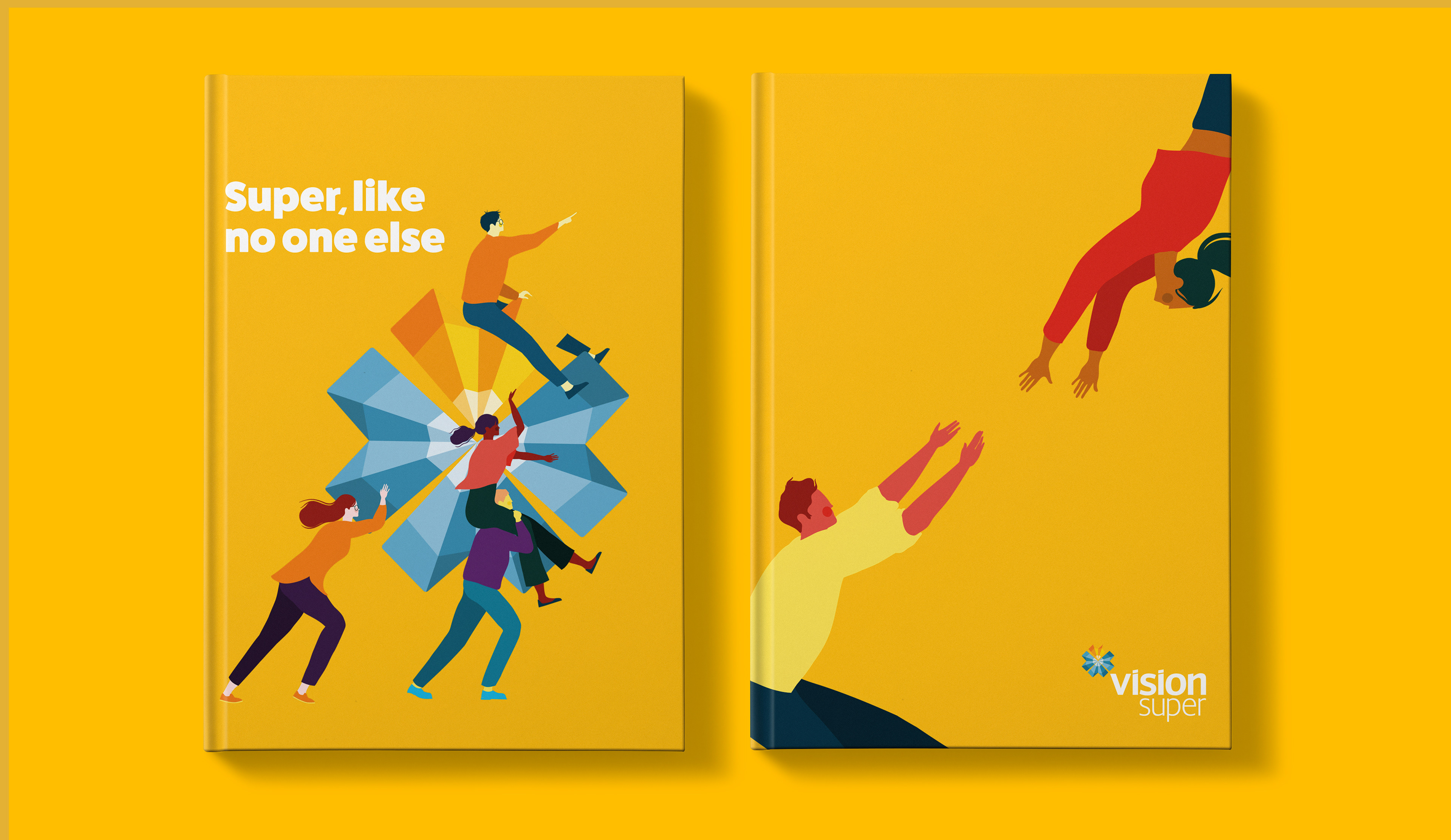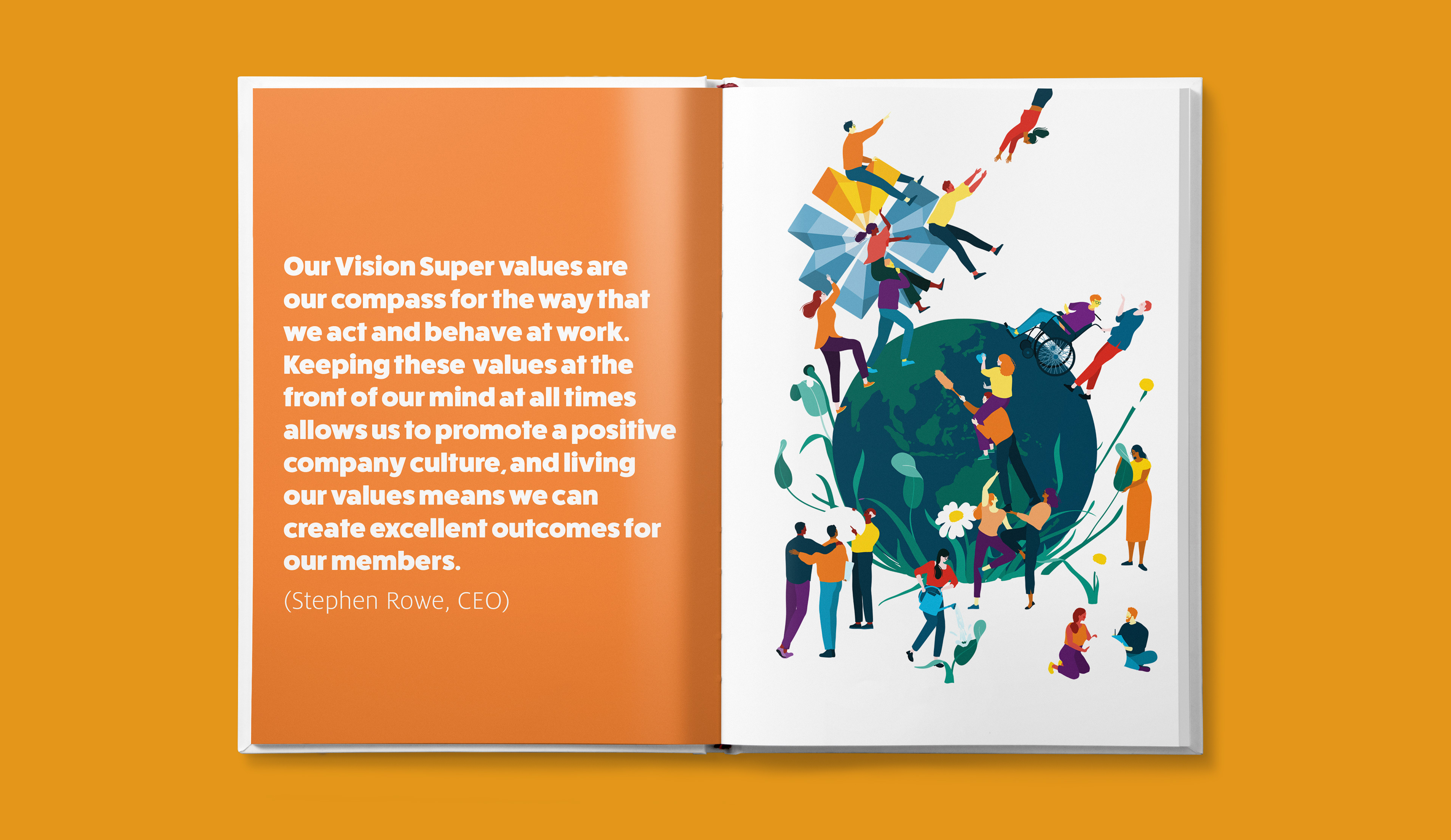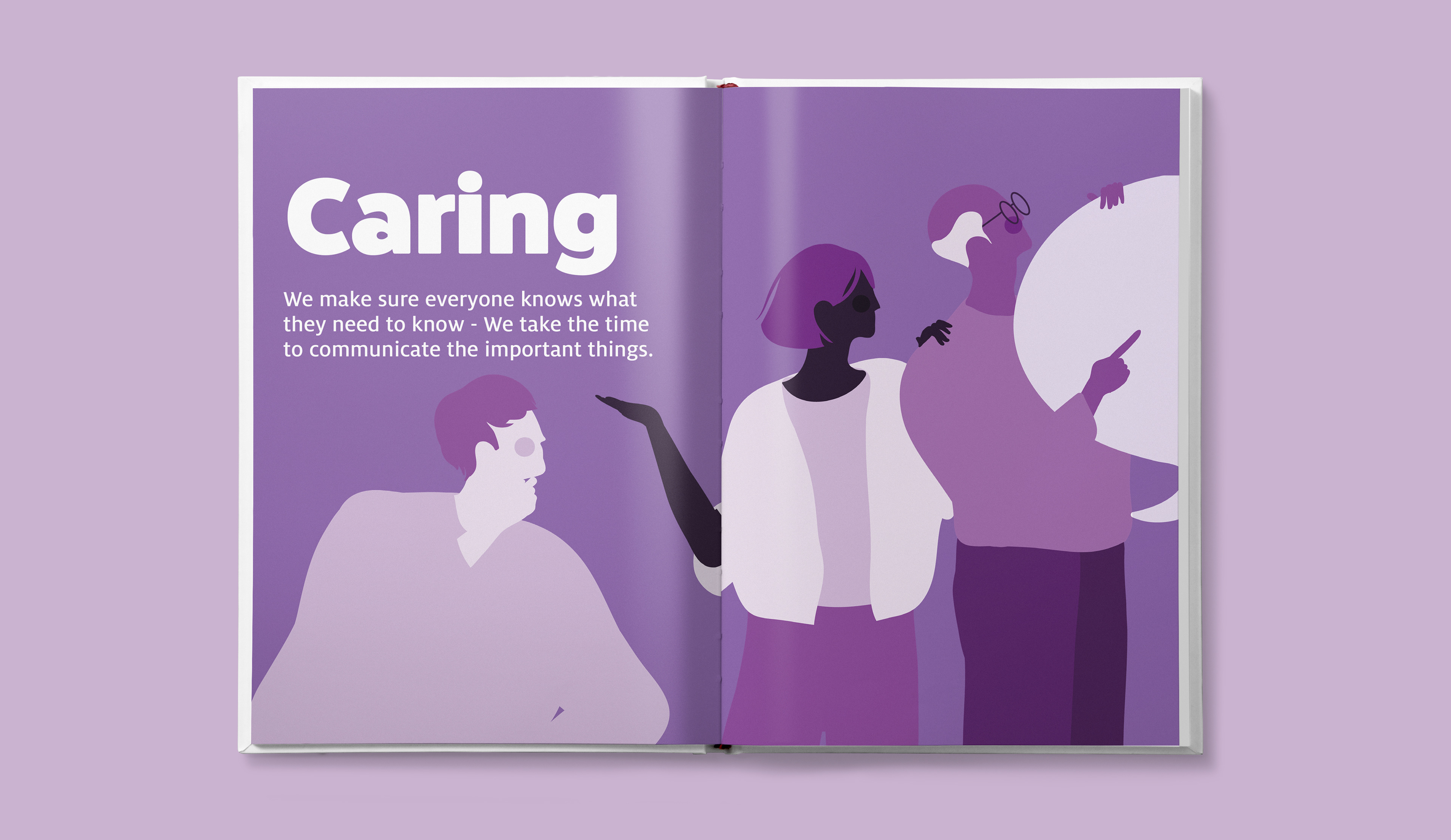 Initial sketches/ideas before sending them to the artist