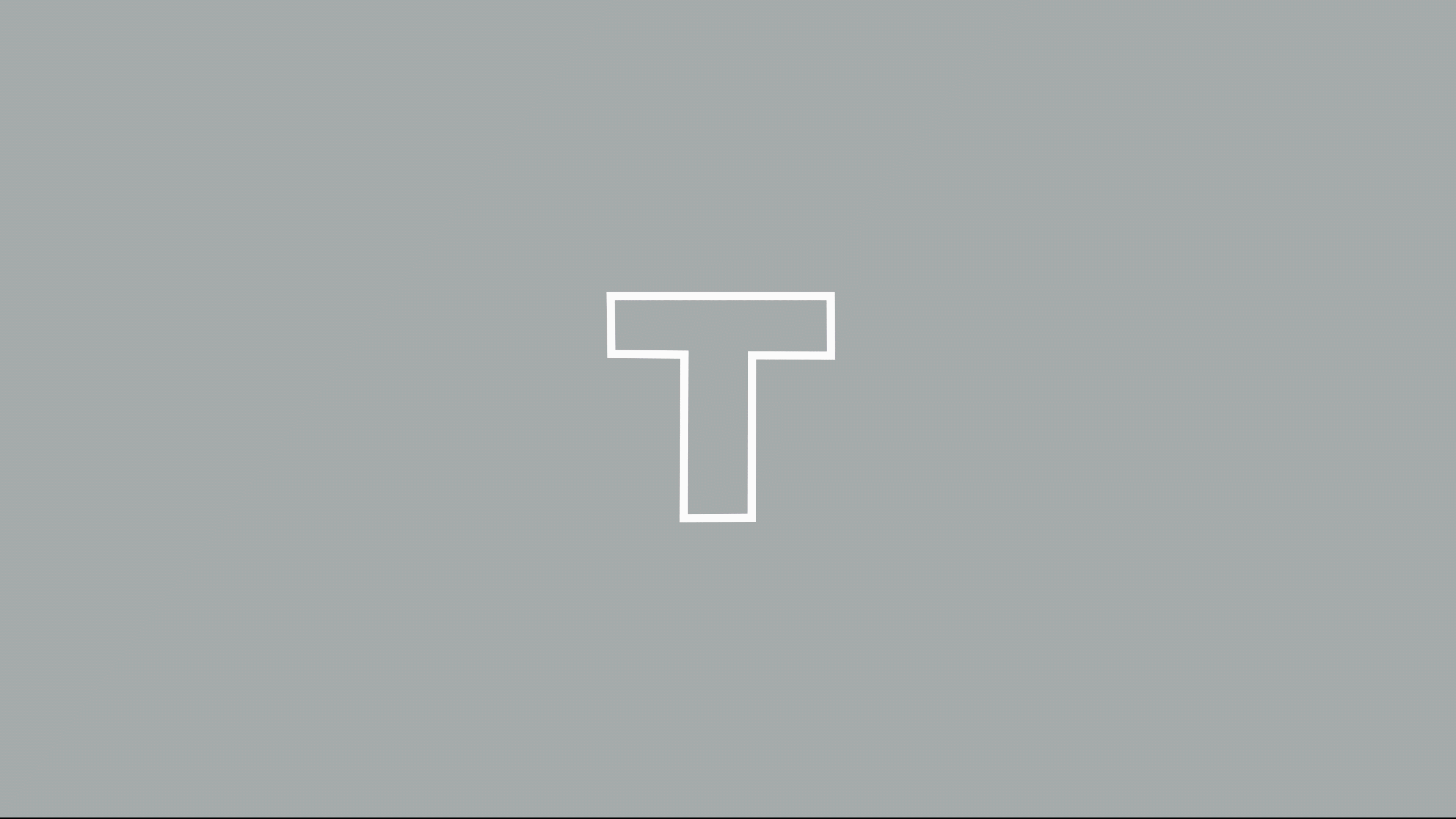 Tim Spicer Architects
Role:
Art Direction, Branding, Digital, Animation
—
Tim Spicer Architects was born from a desire to create innovative and unique spaces. 
The practice focuses primarily on residential housing in coastal, rural and urban contexts.

—
Anchored in the concept of "Form and Functionality" The graphic identity which is based on the T letter form, is built around a grid-based system that can be morphed into 70 different shapes. The visual language reflects the precision, form, and functionality which is at the heart of architecture.