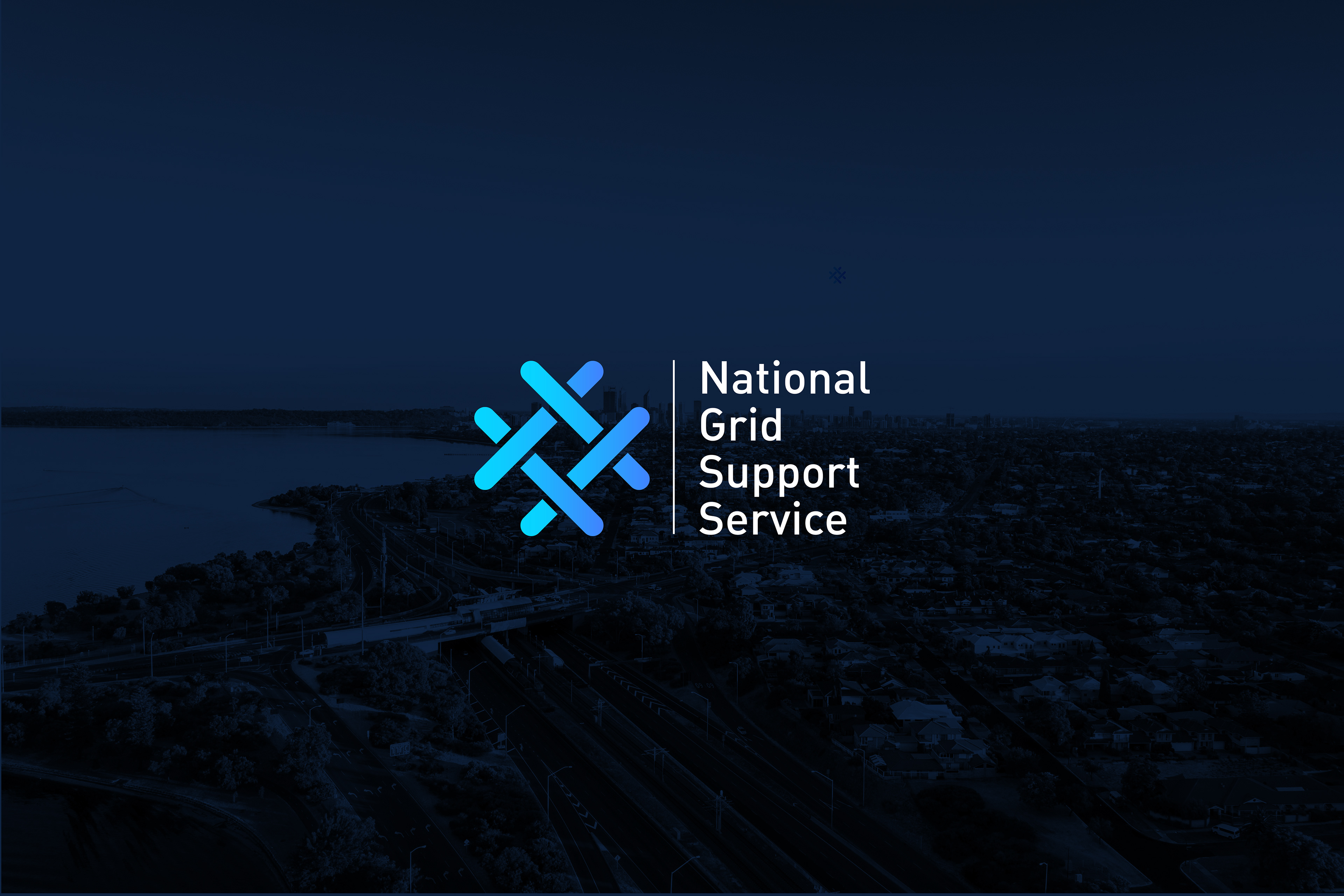 Empowering Australians with Safer Solar
Role:
Art Direction, Branding, Digital,  Illustration, Animation
—
Beginning as an organisation to complement the Australian solar industry with the growing requirement to service, update and upgrade systems, NGSS continues to expand and support many Australians on their path to energy freedom.
—

The idea behind this  identity was to steer away from the colours and shapes that people relate when they see a solar company. Instead focusing on the different services and systems that NGSS provide. 
The shape with the interlaced lines that make the brand mark creates a sense of support connection, and security reflects the company's values and services.