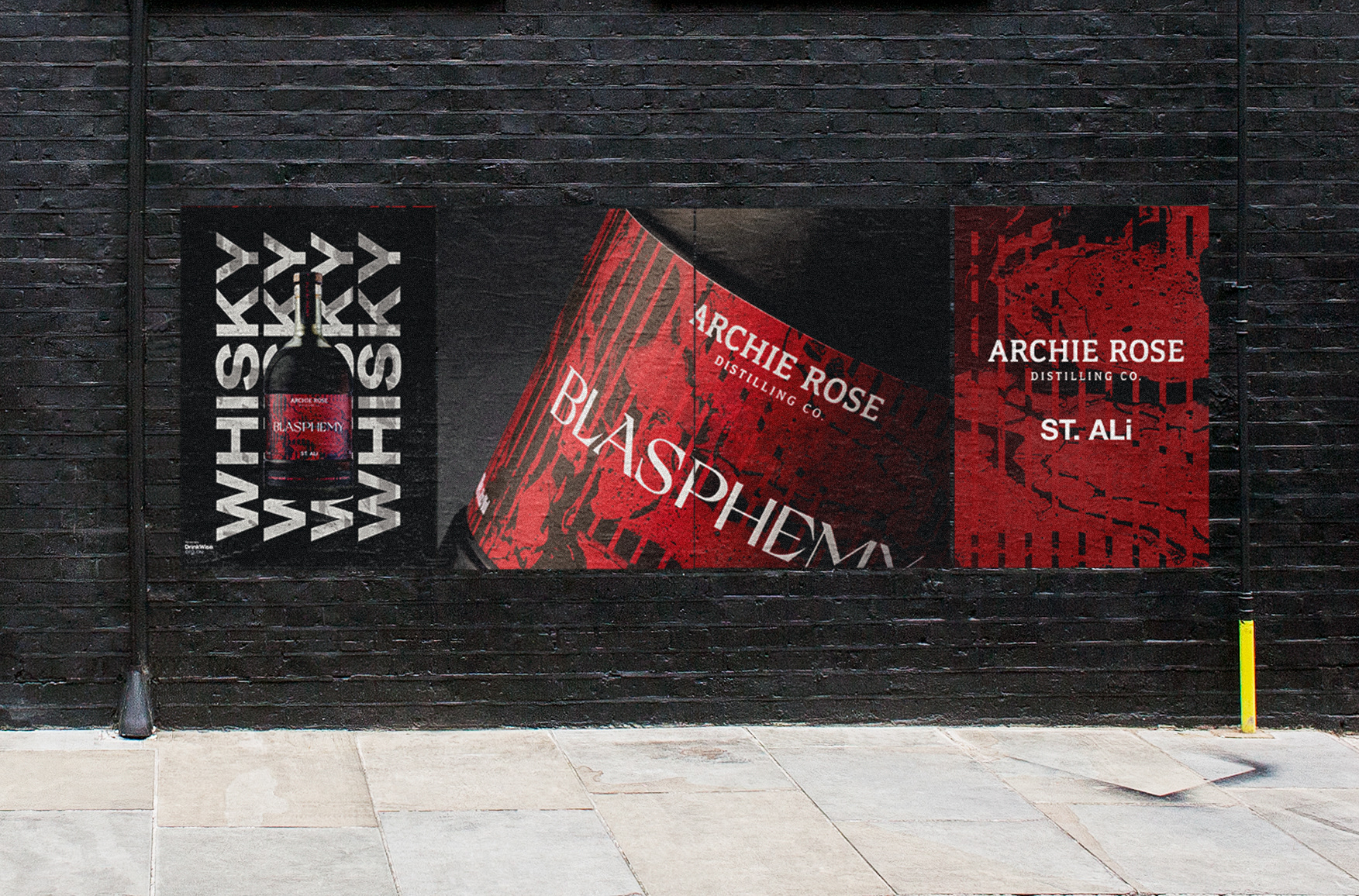 Archie Rose and St. Ali: Blasphemy
Role:
Art Direction, Design
—
Blasphemy is a meeting of great minds and respective liquid obsessions that sees coffee and whisky reborn as one. An act of unbridled experimentation, the concoction gets under the surface of Archie Rose's award-winning Single Malt and Melbourne coffee gods ST. Ali's Orthodox & Wide Awake roast coffee. Working at Yakkazoo I was in charge of designing the collateral for the campaign.
—