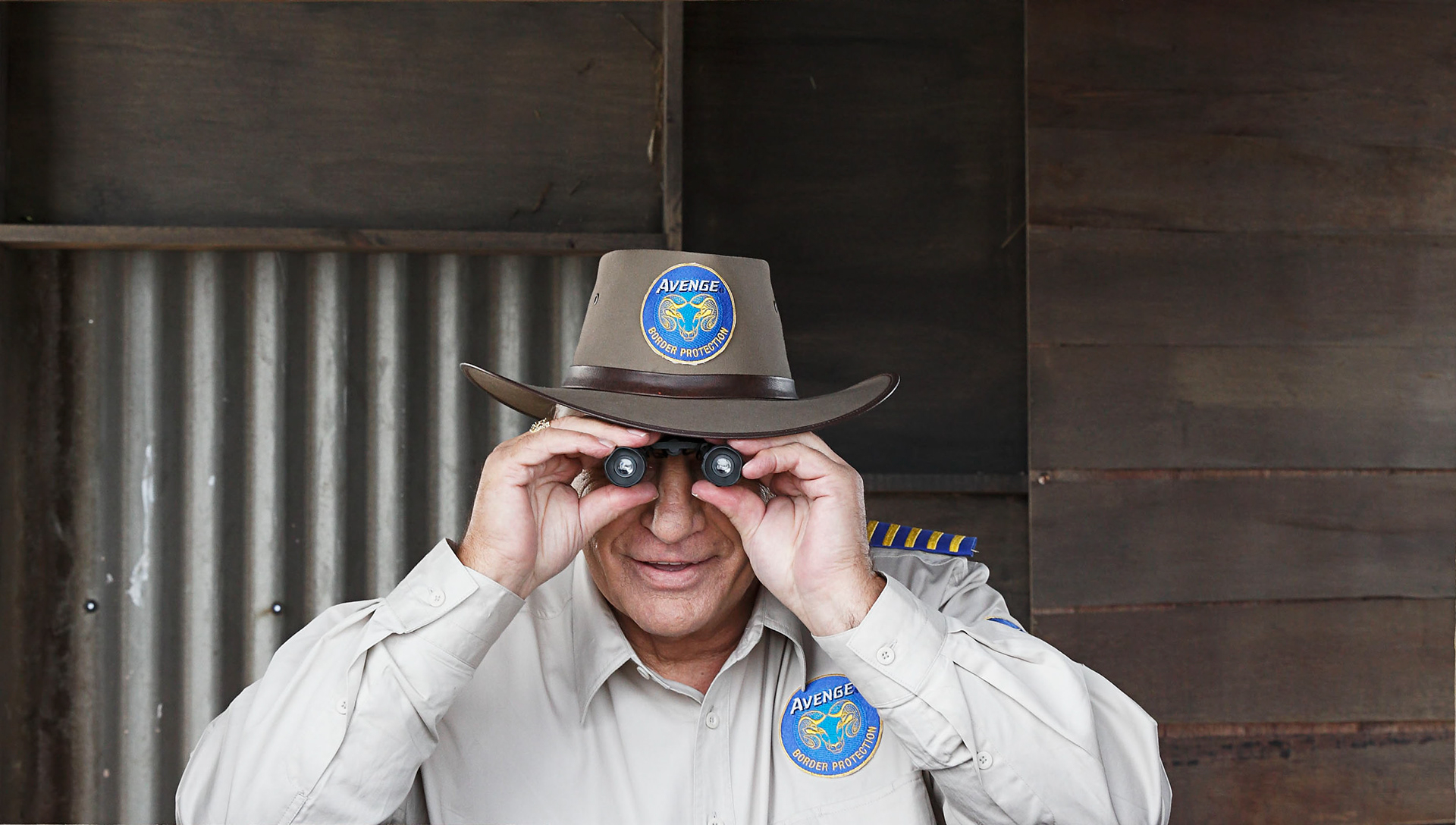 No Lice. No Flies. No Worries.
Agency:
Fuel 
Role:
Design, Typography, Concept Development
—
Synonymous with lamb, Sam Kekovich is also the face of Bayer Avenge.
For the 2017 campaign, we brought Sam's over-the-top persona to life as the self-appointed farm border guard, securing every farmer's property against lice and fly invasion.
— 
The campaign features a TVC, extensive digital and localised outdoor and press executions.